Hi! We're Soko.
(derived from the Malay word sokong meaning support)
We're not your average bra brand. We believe that buying bras shouldn't be a pain. That you deserve an enjoyable experience every time you shop for intimates.
So we decided to do things differently.
Got rid of all the unnecessary frills.
Said no to oversexualized images.
Bid farewell to pushy salespeople and awkward fitting room moments.
We're focused on one thing and one thing only.
To make you feel comfortable,
both inside and out.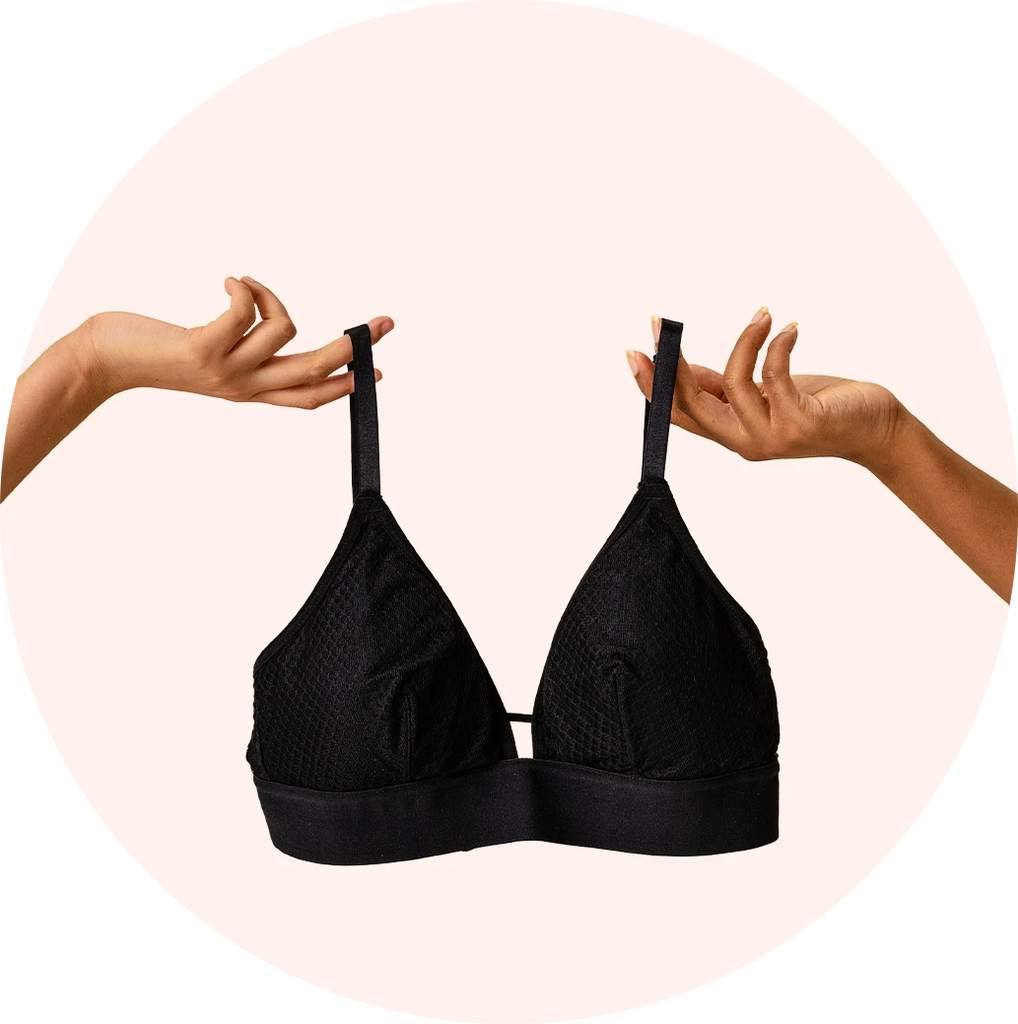 Comfort-first products
Bras you'll feel good in every day of the week.
SHOP NOW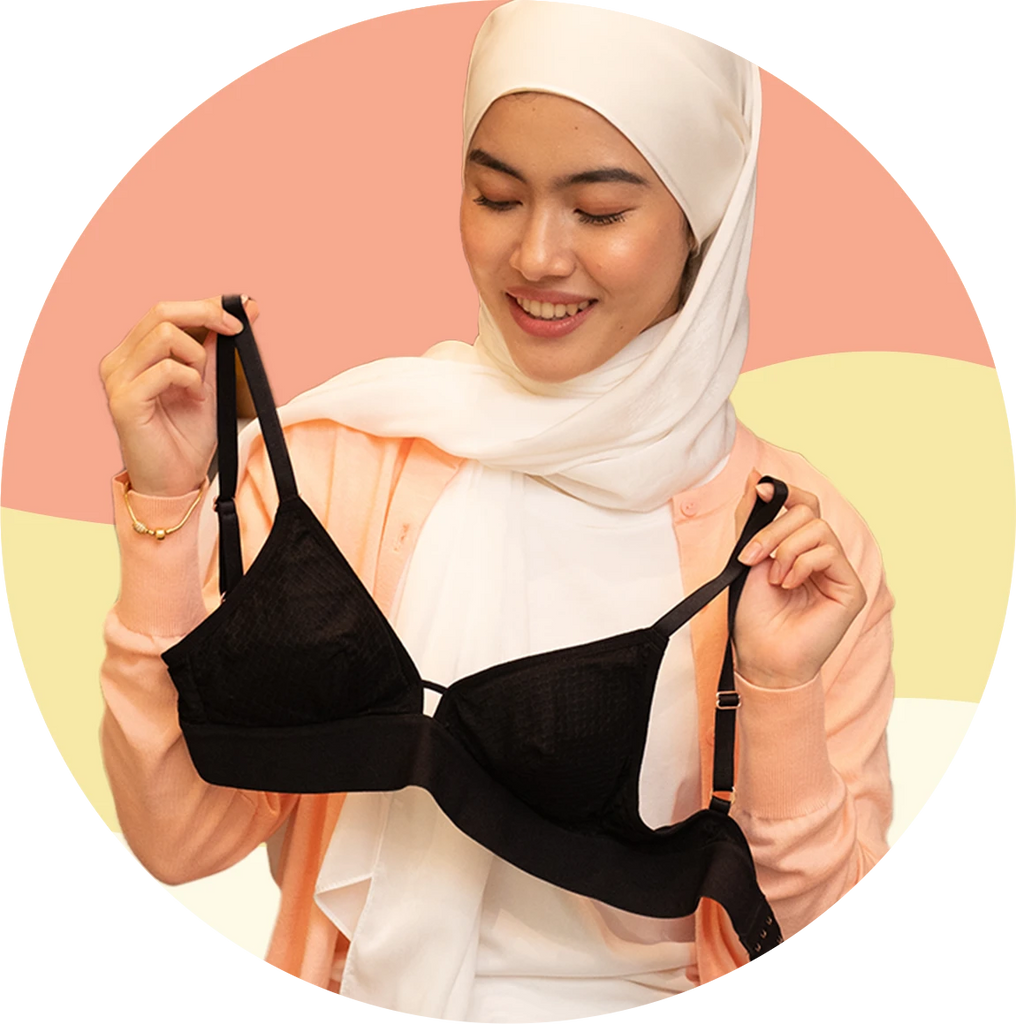 Reimagined experience
So you can actually enjoy bra shopping.